Meet and Greet on June 18th. Hope to see all the Preschool families there!
Summer Registration is CLOSED – We are full
P.A. Day June 28th – both Boards of Education

Child Care Services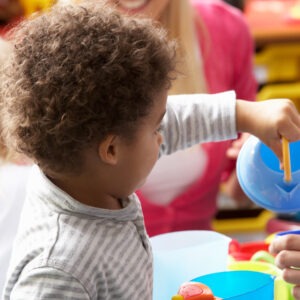 Preschool
Rippleton Roadsters provides a full day program at Rippleton Public School. Parents can choose from a 2,3 or 5 Full Day Program.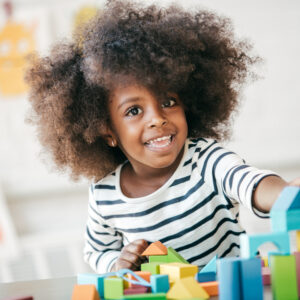 Kindergarten
Rippleton Roadsters provides Kindergarten Programs at both sites. Parents can choose from AM only, PM only or both, 5 day programs only.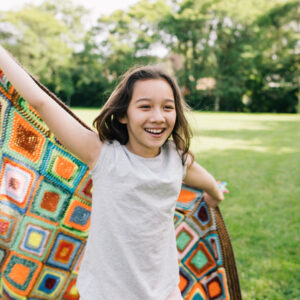 School Age
Rippleton Roadsters provides School Age Programs at both sites. Parents can choose from AM only, PM only or both, 5 day programs only.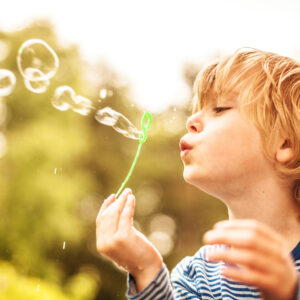 Summer
Rippleton Roadsters provides a weekly Summer Program at Rippleton Public School. Parents can choose weekly, 5 Full Day programs only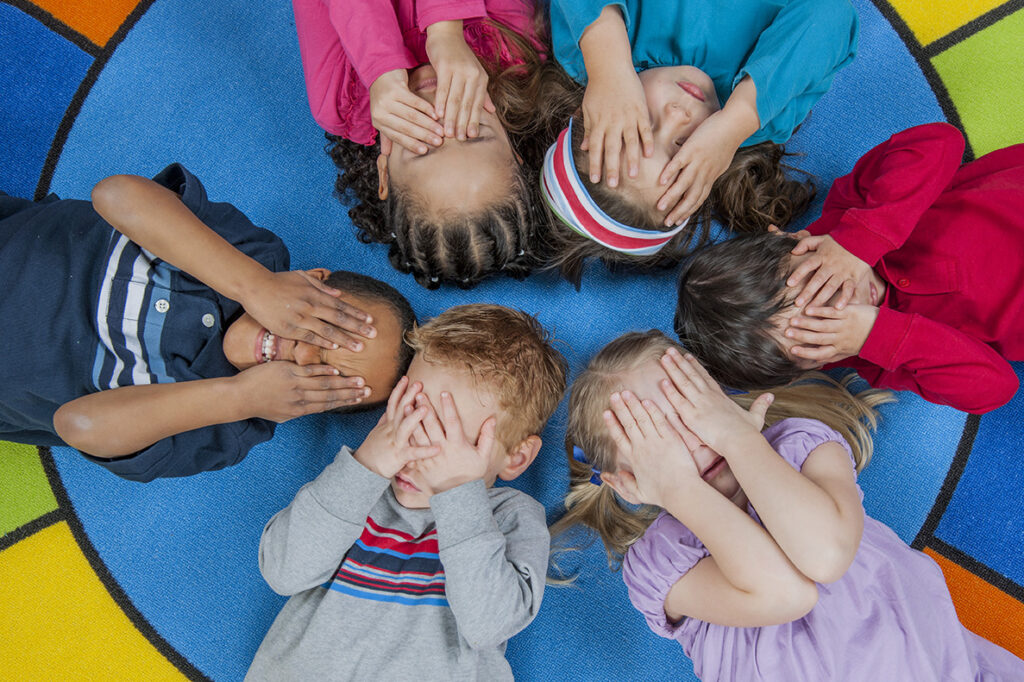 Why Choose Rippleton Roadsters Child Care and Satellite Program?
Programs always run…March Break, Summer Camp and PA Days too.
Emergent Curriculum — including observations and documentation
Highly qualified staff – almost all RECEs; low staff turnover.
Our Testimonials
"Having to leave our child in the care of others after-school felt so unnatural to us at the beginning. Yet, from our first day at Rippleton Roadsters, we were pleasantly surprised by the genuine care and compassion given to our child. We knew we had made the right choice in daycare providers when we went to pick up our child one day and she said, " Daddy, can I please stay longer with the daycare teacher? Rippleton Roadsters is more than just another daycare facility, it's a family who cares for your children"
"When your son wants to stay ten minutes more because he is having fun, and wants another ten minutes after that, then you know your child is in good hands. The staff at Rippleton Roadsters has always been fantastic – they are, above all, kind, knowledgeable, and courteous. I trust my son to be there because I know they go above and beyond".
"I was 30 weeks pregnant with my second child and worried about all the transitions my first was to experience. The staff are so incredible and made us feel so comfortable. Their open door policy calmed all my fears, and allowed me to see first hand how much my son was thriving and loving his environment. Fast forward to today, My third child cannot wait to join her brothers in the program come September. Rippleton Roadsters is my families home away from home and I couldn't imagine them being anywhere else".
From the first day, the entire staff at Rippleton Child Care provided an amazing amount of support, affection, patience and care for my daughter.  The Rippleton team were instrumental in her fundamental development and for that we are forever grateful.   We are so happy we chose them for our daughter and now my son, who will be starting in the fall.  Highly recommended!
"I was fortunate enough to find this little gem of a preschool program when we first moved into the area.  Six years later my 3 children have all graduated from the Rippleton Roadsters Preschool Program and now attend the before/after school program that they offer!!  I am grateful to Denise, Pela and each and everyone of the staff at this program for all the loving care and guidance that my children receive on a daily basis.  Their energy, love, compassion, warmth, respect and patience for the children, the parents and each other is contagious.  As a team they are constantly listening, learning and improving to better the education and experience for the children".
"As a parent, I am grateful to Denise and her staff, for the smooth transition, when my boys joined Rippleton Roadsters Childcare in 2013, and have never regretted the decision ever since! The staff at Rippleton Roadsters care for my children, as if they were one of their own and I always felt secure knowing that my kids were in the best hands! They accommodated every request, to ensure the unique needs of my kids were addressed, to guarantee my kids were happy and successful everyday.  I cannot thank Rippleton Roadsters and the staff enough, for their daily delivery of quality care and the highest standards of early childhood curriculum, as well their after-school programs.  The best judge of that are my boys; when it's time to go home, they always wanted to stay longer! Thank you to all the staff that give me peace of mind when I am away from my boys, for the past 6 years, and for contributing to making them comfortable, happy and secure, everyday".
A second home for my kids. That's the perfect way to describe Roadsters. The staff here is regarded as family by all of us, but especially and most importantly by my 2 kids. Compassionate, understanding, patient, involved are all words i would also use to describe the entire staff. 4 years ago, we placed my eldest in the preschool program. She has since been enrolled in the before and after care program. We couldn't wait to get our youngest enrolled. He's graduating from preschool this year (bittersweet) but will be enrolled in the before/after program. And when presented with summer camp options, they insist on staying throughout the summer for their summer camp program! I have to twist their arms and practically bribe them to leave at the end of the day when I pick them up after hours, they never want to leave. That alone is very telling. If I could rename the program it would be called ABOVE-AND-BEYOND childcare because that is the level of care you and your children get here.
My Family has been with the Roadsters fro 10 years now. It all started when my daughter was 4 years old and we moved into this neighborhood. I have never ever worried about my daughter or son being in the care of the amazing staff at Rippleton Roadsters. I am still amazed even today, to find these amazing caregivers fully engaged with the kids when i pick them up, play board games and doing crafts. Even though we changed schools from my son to join a specialized program, he continues to go for the after care and loves it. I would highly recommend Rippleton Roadsters to anyone and tell them its not only well managed, but also makes your kids feel loved, like they would be at home.
We couldn't be happier with our decision to enroll our daughter in the Rippleton Roadsters Childcare program! The program is designed to educate and nurture these children and, thanks to the Rippleton Roadsters team, our daughter is thriving, learning and growing each day. As fulfilling as it is to watch my child learning new and amazing things every day, our appreciation for the Rippleton Roadsters team goes beyond the educational aspects of the program. As a parent, the hardest part of the day is leaving your child in someone else's care. I can honestly say that my mind is at ease when she is with this team. I trust them and I know that they have the children's best interests at heart. And you can just feel how much the team loves what they do. They have created the most loving, welcoming environment – the children feel as though they are part of a family, and they actually want to go to school every day! The Rippleton Roadsters team has also gone out of their way to ensure an open and inclusive environment for us parents as well. We are so grateful to this team and are extremely proud to be a part of the Rippleton Roadsters community!
Your staff are wonderful and everybody, including yourself, have always been very communicative, professional and lovely to chat with. You address all important issues and concerns right away. You run an excellent program and I would be happy to recommend Rippleton Roadsters Satellite Program anytime.