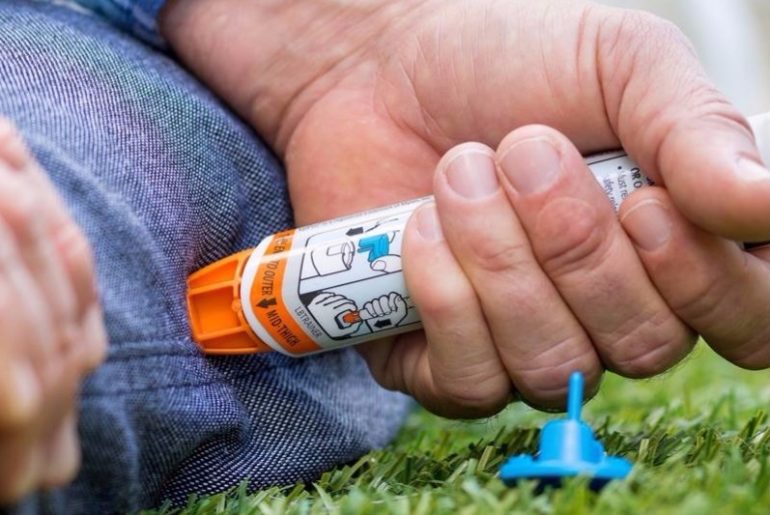 Anaphylaxis!
Sabrina's Law
In May 2005, the Ontario government passed Bill 3: An Act to Protect Anaphylactic Pupils, which applies to all publicly funded schools in Ontario. Named "Sabrina's Law," it was signed into effect on January 1, 2006.
Sabrina's Law requires that every school board in Ontario establish and maintain an anaphylaxis policy to help students with serious allergies. It also requires that schools create individual plans for each student at risk of anaphylaxis.
Definition and Purpose of Anaphylaxis Policy and Procedures
Anaphylaxis is a serious allergic reaction that can be life threatening; it requires avoidance strategies and immediate response in the event of an emergency. This allergy may be related to food, insect bites, medicine, latex etc.
Rippleton Roadsters Child Care and Satellite Program is committed to taking a pro-active position regarding the prevention of Anaphylaxis. The procedures in the case of Anaphylaxis are intended to help support the needs of the children with severe allergies and to provide important information on Anaphylaxis to parents, staff, students, and visitors at the child care center.
Please fill out an Anaphylaxis Emergency Plan if applicable to your child.