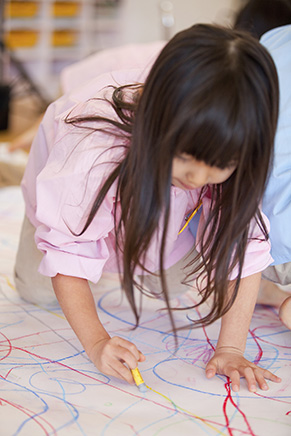 Summer
Rippleton Roadsters Child Care and Satellite Program provides a busy summer for the active child. Our program is located at Rippleton Public School and our Registered Early Childhood Educators provide a wide variety of activities to educate, engage and entertain the children throughout the summer months.
Whether your child enjoys arts, crafts, active play, enriched activities such as dance and outdoor sports, our weekly program has something for everyone.
When you register your child into our program, your fees include:
Hot catered meals
3 Well balanced nutritious snacks
All enrichment programs
We are open 7:30am-6pm daily
Flexible weekly registrations
Registration for our summer program begins March 22, 2021.

★★★★★
"The Rippleton Roadsters summer programme is amazing; my 6 year old daughter and 3 year old son thoroughly enjoyed it. RR makes it fun and exciting with a vast variety of activities to suit children with varied interests. Kids look forward to special / theme days that are held multiple days a week. The staff is friendly and supportive. Meals and snack they provide are diverse, tasty and healthy. My daughter was slightly hesitant when I enrolled her thinking she would get bored. But after Week 1, she even wanted to go for weeks she was not enrolled and landed up attending every single week since they have age-appropriate activities that are fun and keep them engaged the full day! The Summer Programme is definitely recommended!"