Preschool Program (ages 2 1/2 – 4)
Our preschool program is a play based Emergent Curriculum which is designed with the E.L.E.C.T. to allow our preschool children to learn new skills through exploration. Our program introduces concepts that include counting, letter recognition, patterning, vocabulary and physical literacy using our natural classroom environment and extended outside community. the children are exposed to new experiences that builds on their individual strengths and developmental level.
Our hot catered lunches and nutritious snacks are designed to introduce the children to new tastes and healthy eating choices in order to set the foundation for good habits at an early age.
Our compassionate staff will facilitate healthy routines as the children develop self help skills and self regulation as they prepare to enter the path towards their education. Our staff will observe their interest and provide activities that are diverse and inclusive, making the children aware of the world around them and their connection to it.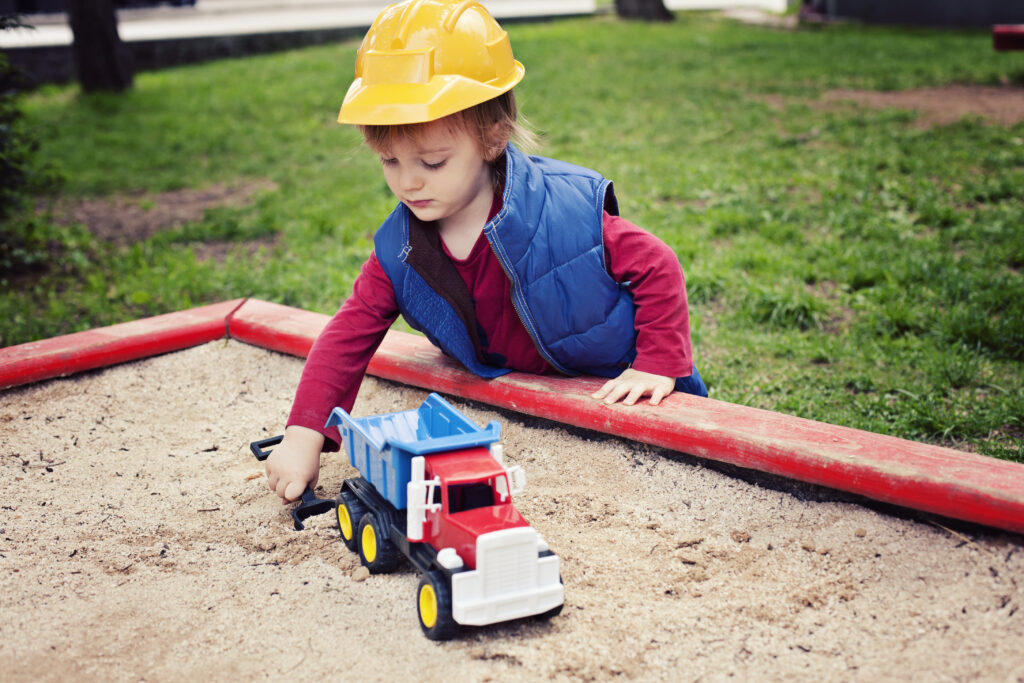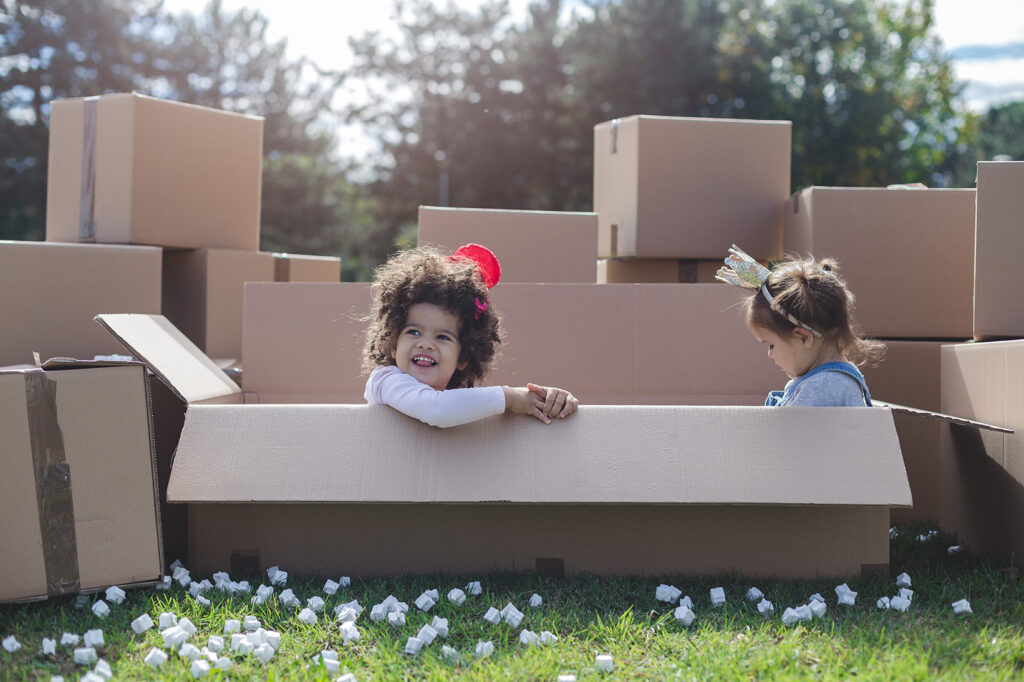 What to expect in our Preschool Program!
1. Full Day Program 5 days a week
2. 7:30am to 6:00pm
3. An essential two-hour rest period is provided
4. Hot nutritious lunches are catered, and well-balanced snacks are provided by the centre
5. Maximum ratio of children to staff is 8:1
6. The program is open on Professional Activity (P.A.) days, March Break and Christmas Holidays